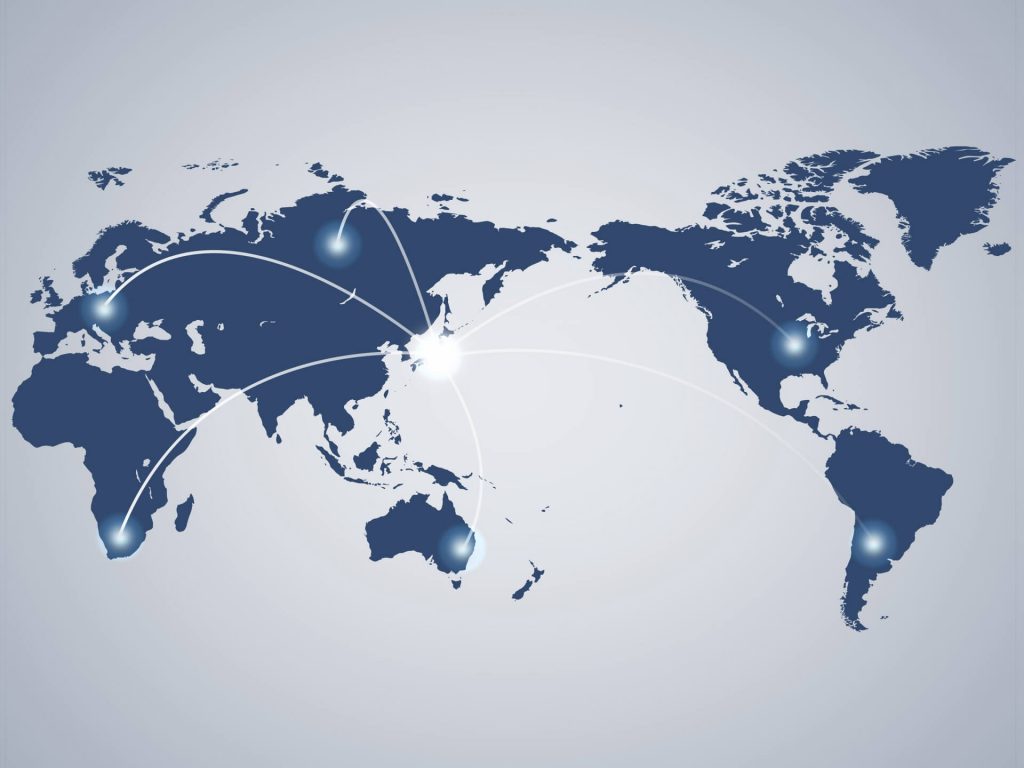 Features of our Food Export Service to the United States
Just pack it in our original cardboard boxes! ​~The World's 1 Easy U.S. Food Transportation~
​※Non-food items are allowed.
​※Food is limited to 10 SKUs.
animal meat extract
alcoholic beverages
agricultural produce
Perishables (items that need to be temperature controlled)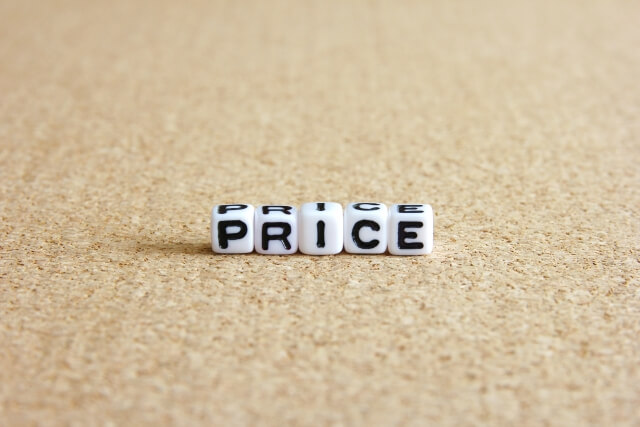 Size.
fee
​Plan 1
4kg all-you-can-stuff pack
Three side size: 18×32×33(cm)
6,999 yen
Plan 2
8kg all-you-can-stuff pack
Three side size: 32×34×35(cm)
11,499 yen
Plan 3
11kg all-you-can-stuff pack
Three side size: 35×37×42(cm)
14,499 yen
※Our original cardboard boxes are shipped prepaid to the customer's location
※Pack your items and ship them to us via cash on delivery
Food and Cosmetic Transportation Flow
①Sign up for our services
※Please send us your cargo information by email.
​⇒Manufacturer's name, ingredient list in English, product page url and shipping address
②Packaging and cargo collection or shipment to a designated warehouse
​※If you are shipping, please send it by cash on delivery.
③Ships to the U.S. using our original shipping method
※1:If the value is less than 80,000 yen, only the transportation costs will be paid.
※2:If the value is more than 80,000 yen, we will pay the shipping cost plus customs duty.
※3:​Payment must be made by credit card.
【Product Image Shooting】
Take a picture of the product packaging, ingredients and JAN code and send it to us!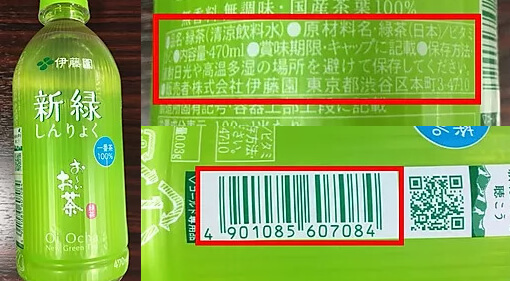 AI Creates English Documents