In the event that parcels are stopped at customs during delivery, the U.S. and Japan can share information closely with each other.

Please feel free to trust us with your precious cargo.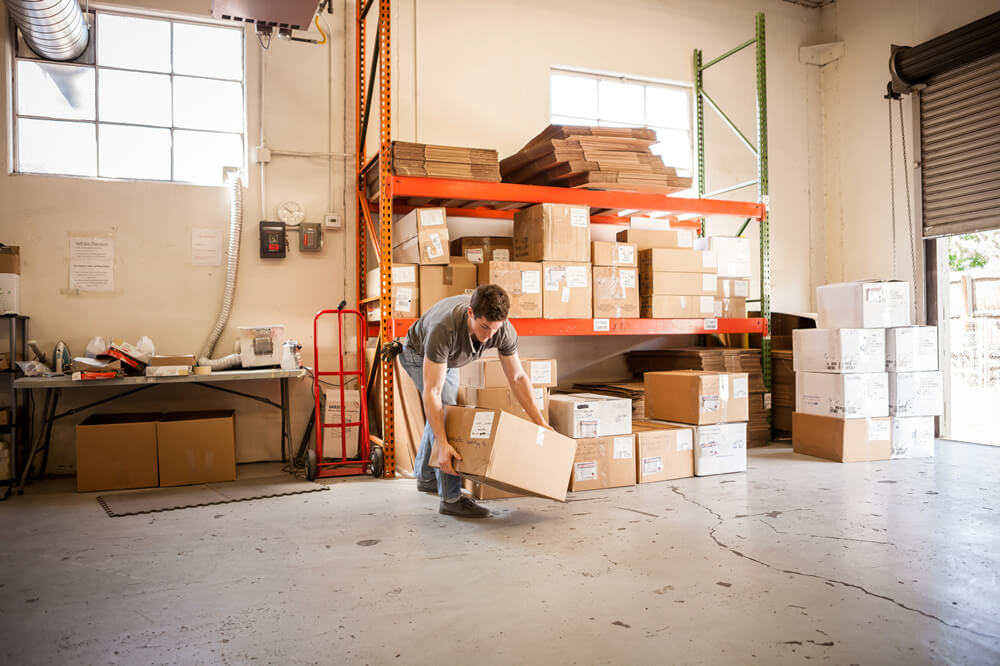 5,000 yen per month (excluding tax)
※There is no charge for those who use our shipping agent service, except for some services.
In the event that a U.S. importer/warehouse usage fee or [ U.S. to Japan ] shipping fee is used, we will invoice the customer.
※attention※
The consignee is the importer of the return shipment from the U.S. warehouse to Japan.
The consignee must take care of the customs clearance of the returned goods.
Please note that cosmetics and food products imported into Japan must be processed separately by the Health and Welfare Bureau.
Tax exemption procedures are not available to us.
Import regulations are to be confirmed by the customer.
※If a US address is used for purposes other than those listed above, we will charge a minimum of 6 months' worth of fees as compensation.