~Terms of use~
Have you ever used TNK Simple Transfer?
※ The use of ShipperMaker Direct assumes that you have sufficient knowledge and experience of exporting.

※ The TNK shipping service is free for U.S. importers, but ShipperMaker Direct shipping requires a separate contract.

※ False declarations, such as under-valuing or falsifying a shipment, are a serious violation of the terms and conditions and constitute unfair trade in violation of customs laws.

※ In the unlikely event that a violation is found, we may refuse to allow you to use our service.

※ Please contact us if you have a referral, or if you are a manufacturer whose shipping details and destination do not change.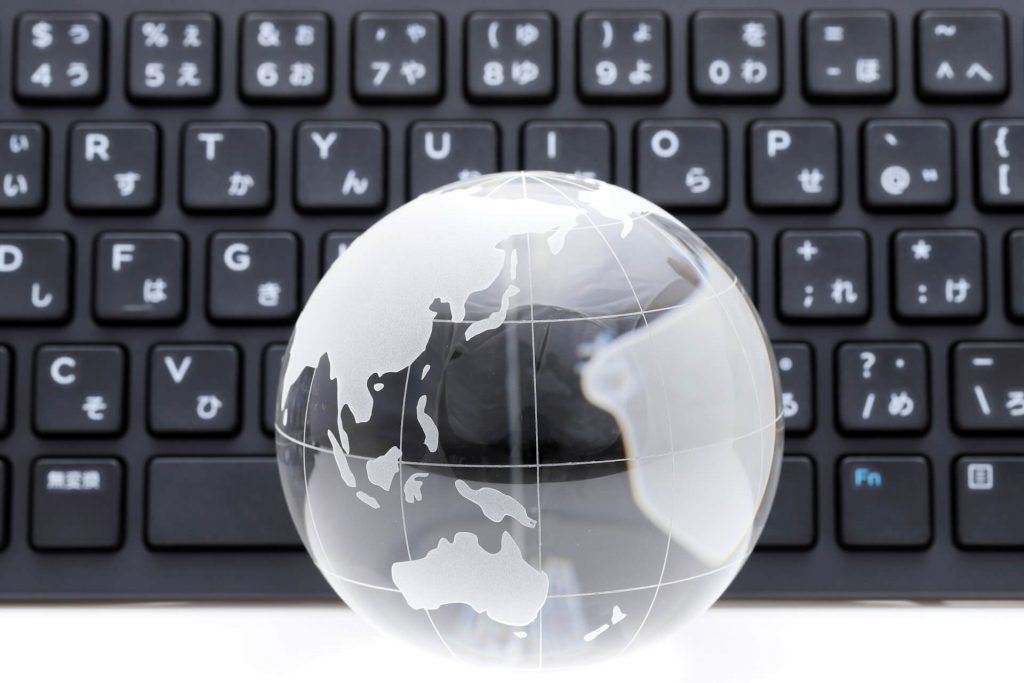 Features of ShipperMaker Direct
Useful in these situations
★I'm in a customs hold.
★Lost items in Amazon's warehouse
★In case of lost cargo
★Meticulous attention to detail at the destination
What you can do with ShipperMaker Direct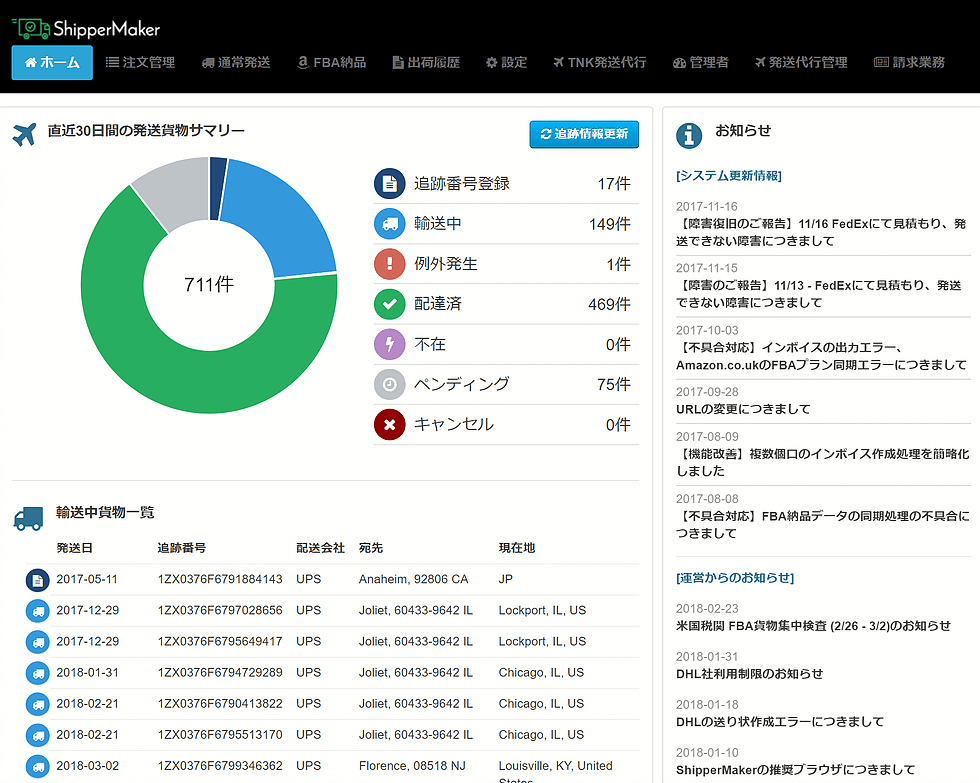 Why it dominates the competition for U.S. Amazon
How can this still be offered for delivery charges only?